Gryffe Studios thrive on helping businesses boost their online presence by creating promotional videos to gain social media success. Are you looking for video content that will engage your audience and promote your brand or product effectively for a better return on your investment? Do you want a video production company that values you as a client and that puts your needs first? Choose Gryffe Studios and choose our experience and professionalism for your next project.
Gryffe Studios is the UK's premier video production company offering a wide range of ground and aerial video production services guaranteed to capture the emotions of the viewer and look good doing it. After all, who wants boring video when trying to reach your customer base?
PROMOTIONAL VIDEO
They say a picture is worth a thousand words, but what about video? We are talking about ultra-high definition, immersive video content that will put your customer right in the middle of the action. Our promotional videos connect, educate and sell better than any other medium available. Many of our clients convert more leads to sales with our video content
Headquartered in Inverclyde, Scotland and serving the needs of small to medium and enterprise level businesses throughout the UK, Gryffe Studios offers a wide range of professional video production services. Our team of video production specialists works laterally with you to take your vision, or the vision we create for you, and turn it into Ultra-HD reality. Don't know what you want or where to start? Gryffe Studios has you covered with our all in one service and package rates designed to incorporate every step of the video marketing process and take our clients from idea, to lead conversion fast!
With Gryffe Studios, you will convert more leads into sales, win lots of new business and stay ahead of the competition! If your company doesn't have a video strategy in place, you can bet your competitors do.
Read more about the power of video and how a promotional video can help your business: Video Production – Make Your Business the Star 
As a locally owned and operated independent video production company, we are CAA certified in aerial videography and aerial photography with a Permission for Aerial Work (PFAW) ensuring that Gryffe Studios provides the highest standards in safety and operation. Our drones and equipment are fully insured and we have public liability and indemnity cover to £5m.
The five steps to an awesome promotional video
Here at Gryffe Studios, producing top quality promotional videos is what we do, but we recognise that not everyone has the insight, experience, and expertise that we do. That's why we've put together this handy guide to break down the five stages of video production so you can learn a little bit more about the process.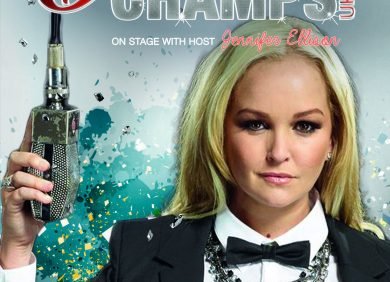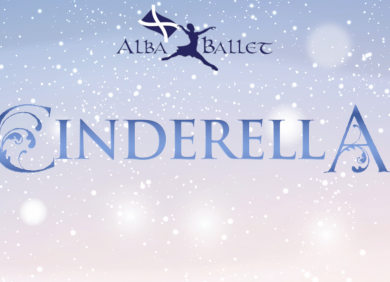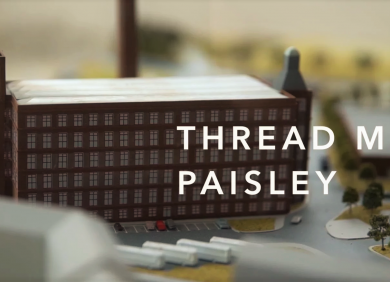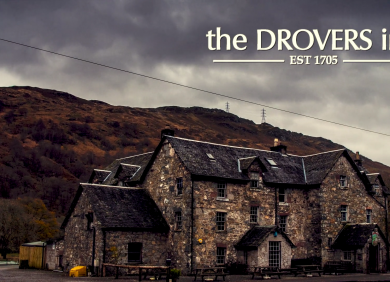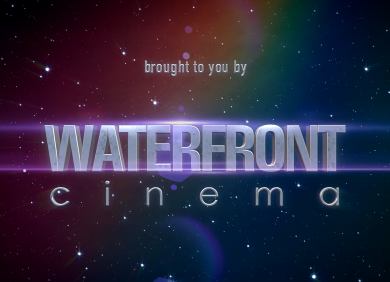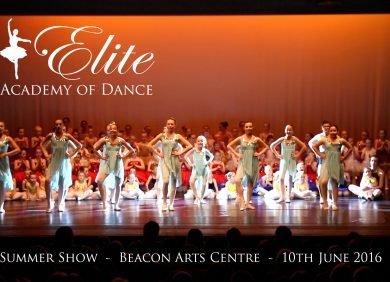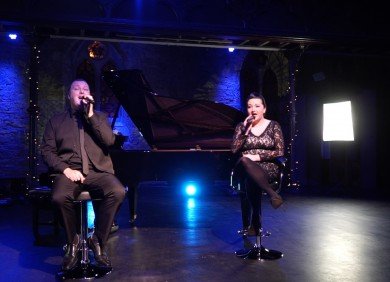 GET IN TOUCH TO DISCUSS YOUR  PROMOTIONAL video
If you are looking for an awesome promotional video, professional video, outstanding website design or need some help with social media, please get in touch.
About Gryffe Studios
Gryffe Studios specialise in corporate video production and promotional video scotland. Based in Greenock's historic Custom House, the talented team have over 70 years' experience in a wide and diverse range of services including: website design, copywriting, video production, promotional video, branding, web & logo design, animation, event management, design for print and photography. We cover all over Scotland including Glasgow, Paisley, Edinburgh and beyond. If you are looking for a stunning wedding film , please visit our sister site GRYFFE WEDDINGS
corporate video production companies
Promotional videos
Corporate Videos
Client testimonials
Event coverage
Personal occasions
Commercials
Aerial Photography & Video
Time-lapse footage
Kickstarter videos
Cameraman Hire
4K Video
Video production Scotland