PROMOTIONAL VIDEO
Promotional Videos connect, educate and sell better than any other medium. Convert more leads to sales, win lots of new business and stay ahead of the competition. Gryffe Studios is a video production company based in Inverclyde, Scotland. We work with you through every stage of corporate video production and promotional video creation from initial brainstorming through to launching your video in front of the right clients, helping them to understand the benefits and make that purchase decision with confidence.
That way you can convert more leads into sales, win lots of new business and stay ahead of the competition.
Because if your company hasn't got a video strategy in place, you can bet your competitors have.
Read more about the power of video and how a promotional video can help your business: Video Production – Make Your Business the Star 
We are CAA certified in aerial videography and aerial photography with a Permission for Aerial Work (PFAW) ensuring the highest standards in safety and operation. Our drones and equipment are fully insured and we have public liability and indemnity cover to £5m. We can include aerial video with any promotional video or offer aerial videography or photography as a stand alone service.
The five steps to an awesome promotional video
Here at Gryffe Studios, producing top quality promotional videos is what we do, but we recognise that not everyone has the insight, experience, and expertise that we do. That's why we've put together this handy guide to break down the five stages of video production so you can learn a little bit more about the process.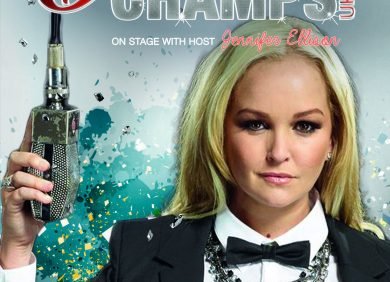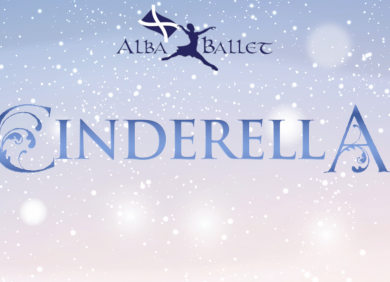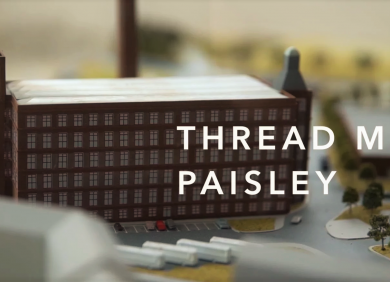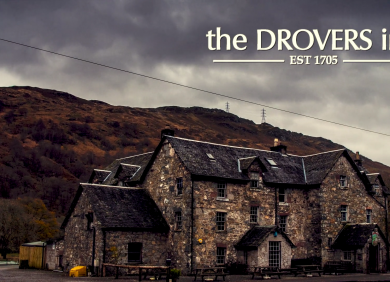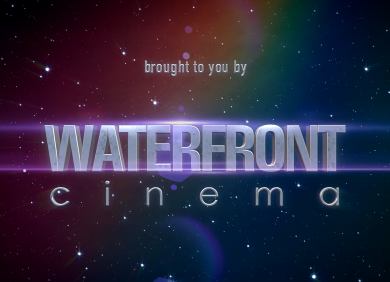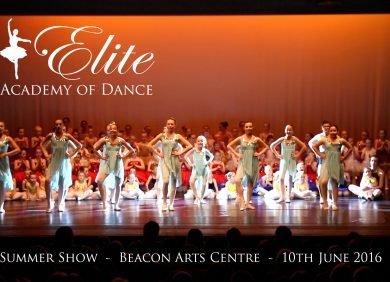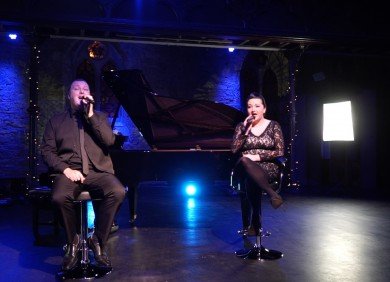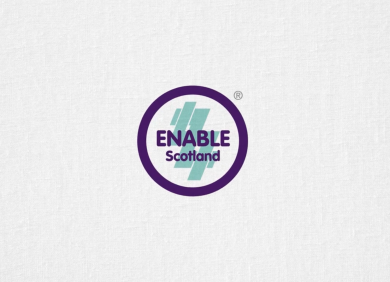 GET IN TOUCH TO DISCUSS YOUR  PROMOTIONAL video
If you are looking for an awesome promotional video, professional video, outstanding website design or need some help with social media, please get in touch.
About Gryffe Studios
Gryffe Studios specialise in corporate video production and promotional video scotland. Based in Greenock's historic Custom House, the talented team have over 70 years' experience in a wide and diverse range of services including: website design, copywriting, video production, promotional video, branding, web & logo design, animation, event management, design for print and photography. We cover all over Scotland including Glasgow, Paisley, Edinburgh and beyond. If you are looking for a stunning wedding film , please visit our sister site GRYFFE WEDDINGS
corporate video production companies
Promotional videos
Corporate Videos
Client testimonials
Event coverage
Personal occasions
Commercials
Aerial Photography & Video
Time-lapse footage
Kickstarter videos
Cameraman Hire
4K Video
Video production Scotland