CORPORATE FILM PRODUCTION & PROMOTIONAL VIDEO SCOTLAND
Gryffe Studios offers high-quality video production services and video editing that can do justice to everything your company sells and tells customers your story, helping them to understand the benefits and make that purchase decision with confidence.
That way you can convert more leads into sales, win lots of new business and stay ahead of the competition.
Because if your company hasn't got a video strategy in place, you can bet your competitors have.
Read more about the power of video and how a promotional video can help your business: Video Production – Make Your Business the Star 
Promotional videos
Corporate Videos
Client testimonials
Event coverage
Personal occasions
Commercials
Aerial Photography & Video
Time-lapse footage
Kickstarter videos
Cameraman Hire
4K Video
Video production Scotland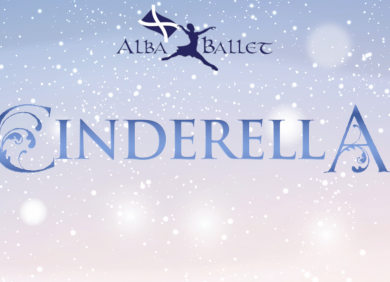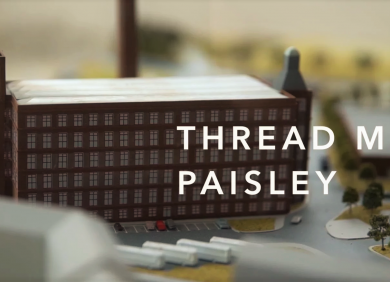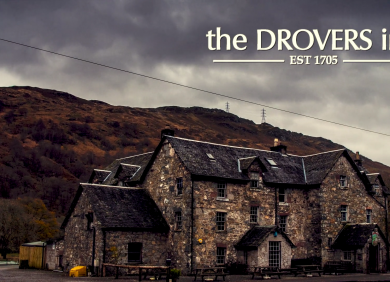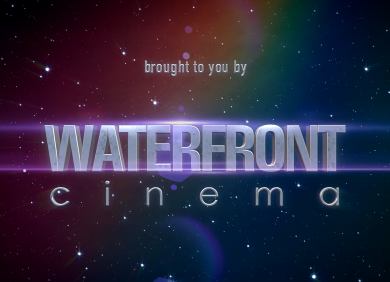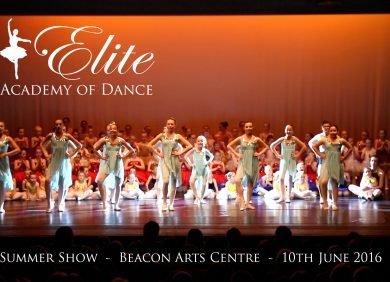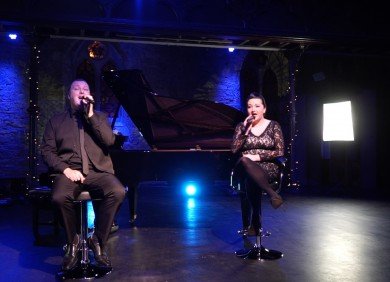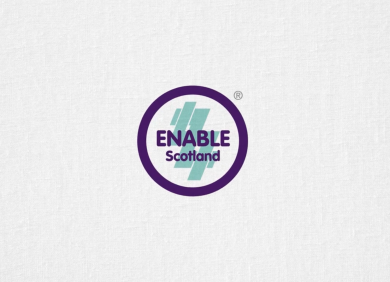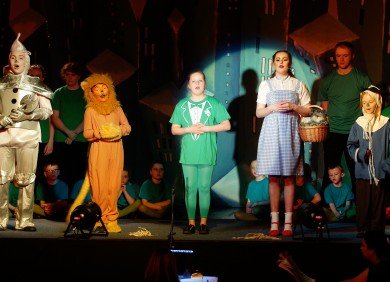 Gryffe studios are a creative team with a wide range of skills to offer you a wide range of services to help improve your business, raise your profile and shine brightly.
GET IN TOUCH TO DISCUSS YOUR  PROMOTIONAL video
If you are looking for an awesome promotional video, professional video, outstanding website design or need some help with social media, please get in touch.
About Gryffe Studios
Gryffe Studios specialise in corporate video production and promotional video scotland. Based in Greenock's historic Custom House, the talented team have over 70 years' experience in a wide and diverse range of services including: website design, copywriting, video production, promotional video, branding, web & logo design, animation, event management, design for print and photography. We cover all over Scotland including Glasgow, Paisley, Edinburgh and beyond. If you are looking for a stunning wedding film , please visit our sister site GRYFFE WEDDINGS
corporate video production companies