Why Your Event Needs A Video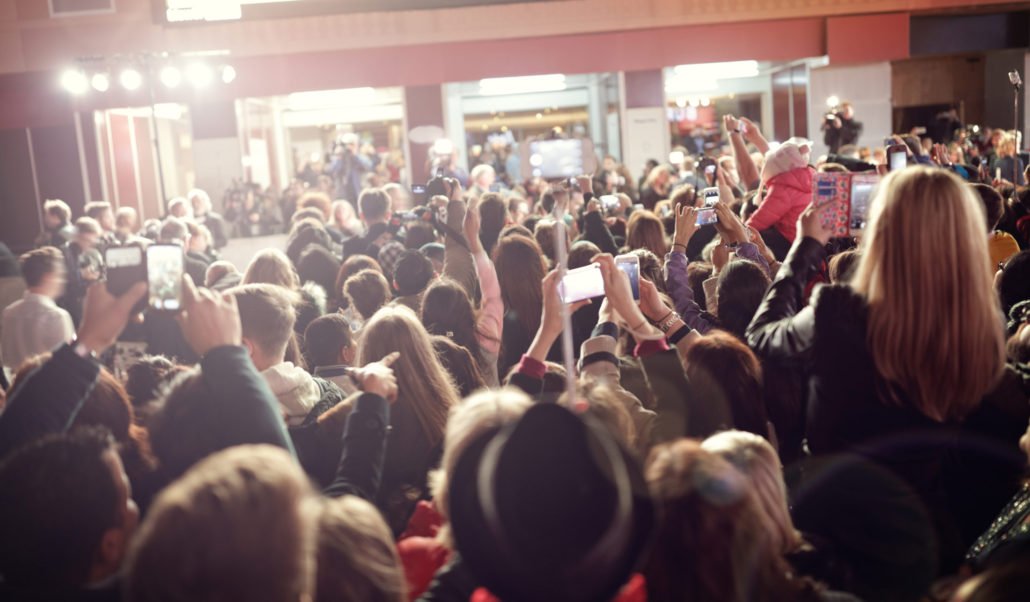 Professional & Sharable
A well constructed video of your event can be an effective calling card for your business or organisation. You can embed it on your website to capture the attentions of prospective customers and clients. You can share it via social media to get a bit of buzz going around your brand. The opportunities are endless.
It's worth remembering that there will be a big difference between a hastily cobbled together montage of clips taken from your smartphone and a professionally shot, precisely edited video. People are very savvy when it comes to production values today, so it's a good idea to go the extra mile to make your event look and sound its best. Don't settle for something slapdash; get experts involved.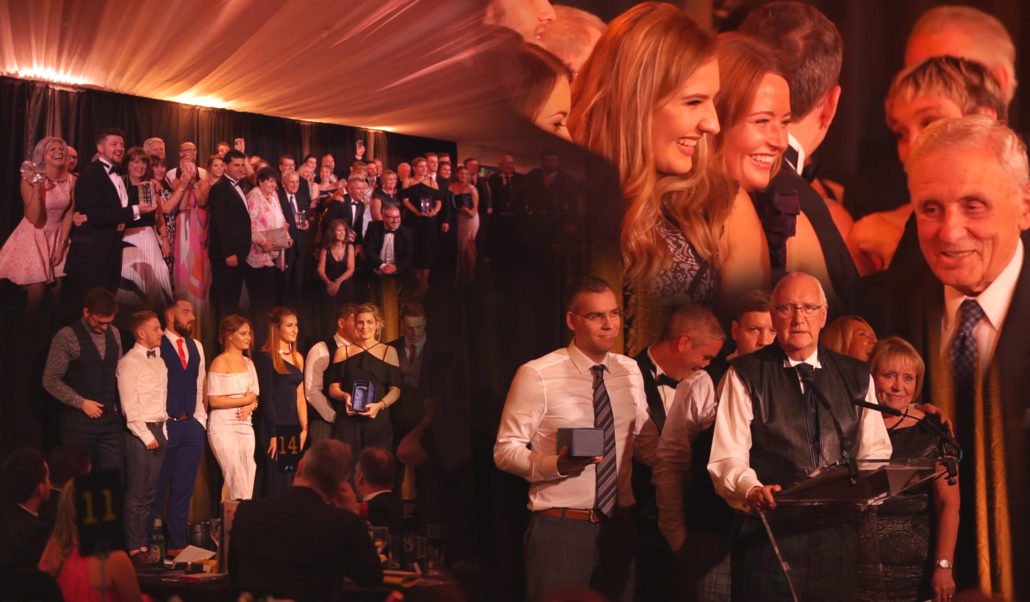 Relatable & Engaging
You can write about your event until the cows come home, but in the end it's difficult to get across the ethos and atmosphere using words alone. Even a photo gallery can fall short of giving a true picture of the day itself. On the other hand, an event video says more than any other medium.
From capturing the set-up of the venue and the arrival of the attendees to recording keynote speakers, award-winners clutching their trophies and guests getting along famously, a video can bring your event to life like nothing else.
It's a great way to show what your business and brand are all about, without relying on generic marketing lingo or forced sales pitches. And even if your event is more community-oriented, you can create something engaging, entertaining and memorable if it is captured on camera.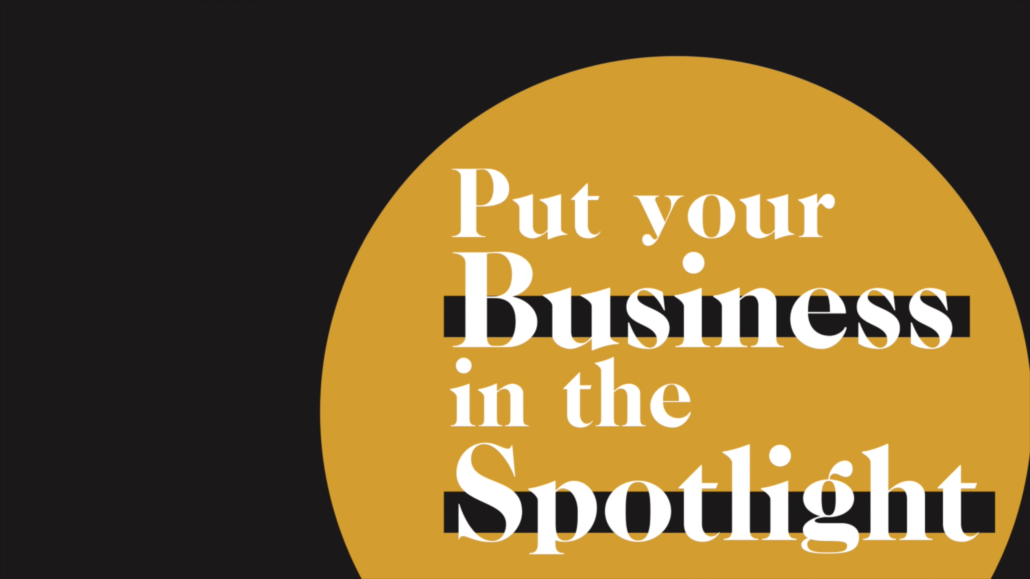 Flexible & Convenient
A video of your event can be tailored to your exact specifications, highlighting the important moments you want to record and publicise. And of course the footage can be used for all sorts of other purposes, giving you the flexibility to market your business in any way you see fit, across any platform.
This is particularly important if you are working towards the development of a regular series of events, rather than a one-off get together. A video will showcase the best bits of the first event and can then fuel interest in follow-up experiences that you are organising.
Video can even be used during the event itself to spice things up and keep people focused. In short, an event video is a real asset in every situation.
OUR CORPORATE VIDEO PRICES
2 minute Promotional Video
3-4 Minute Promotional Video
2 x 30 sec Teasers for Social Media
Animated Logo Reveal & Call to Action
Explain your production or service
Matching images for Social Media