OUR CORPORATE VIDEO PROCESS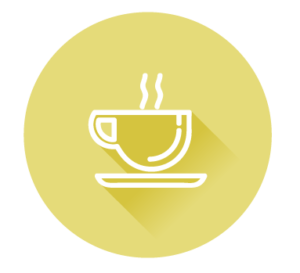 Initial meeting
Pop in for a coffee and talk over your needs. We are always more than happy to sit down and discuss what it is we can do for you. Our friendly team is very approachable and we love to share ideas. Clients old and new love to discuss concepts, form solutions and estimate price points.
Concepts
Once we know what our customers are looking for we can create concepts and ideas to meet whatever needs or solve whatever issue you may have. This allows us to create a solution that will best suit your needs. As a result we can guarantee that everyone is happy and on the same track before we proceed.
Design
This is our favourite part of the process. Our team get to show off what we do and take our initial concepts in addition to creating exactly what our clients desire. Whether it's a promotional video, brand guidelines or a new website. We take pride in everything we do and strive to work to the highest quality.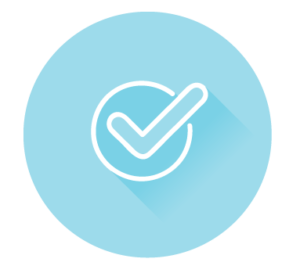 Delivery
We ensure that your final product reaches you within the specified timeline to the very highest quality. Gryffe Studios can set up a premiere for your fantastic new video, a digital rollout for your amazing new website as well as the printing of your stunning new branded materials. We hope this will be your favourite part of the process.
Evaluation
We like to keep up with our clients as well as evaluate our work to make sure we can update and keep up with your company's current needs. A good relationship with our clients ensures we can match your current needs and continue to represent your brand at its best in an ever changing climate.
OUR CORPORATE VIDEO PRICES
2 minute Promotional Video
3-4 Minute Promotional Video
2 x 30 sec Teasers for Social Media
Animated Logo Reveal & Call to Action
Explain your production or service
Matching images for Social Media