[vc_row][vc_column width="4/6″][vc_column_text]
Promotion Video Scotland Glasgow
Making your business the star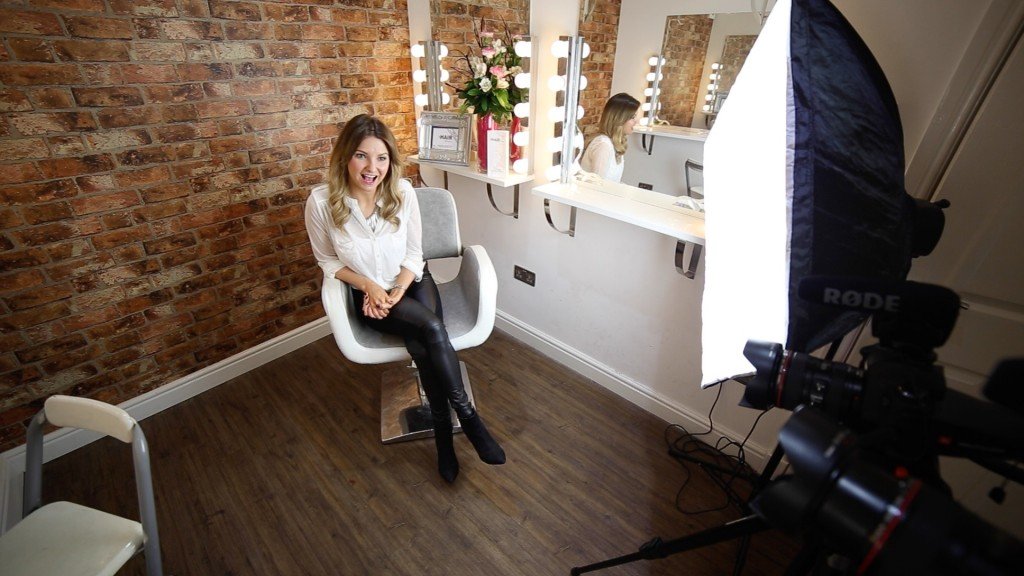 Looking for a Promotional Video Scotland Glasgow  -The use of video has been proven to keep clients on your website longer, increase the conversion rate for sales of your products/services and increase traffic to your website.
We specialise in video production and, with over 30 years' experience and an amazing team of creatives, we offer a diverse and comprehensive range of corporate and personal services including:
Event coverage
Promotional videos (for use socially, for engagement, to attract investment or simply to tell your business story)
Corporate Videos
Client testimonials
Personal occasions (weddings, christenings, parties)
Adverts
Time-lapse footage
Kickstarter videos
Aerial Photography & Video
Cameraman Hire
4K Video
Promotional Video Scotland Glasgow
Read more about the power of video and how a promotional video can help your business: Video Production – Make Your Business the Star 
We use the most advanced filming equipment on the market, enabling us to offer our clients the highest quality product available.
Give us a call on 01475 725861 to chat about your video production needs in depth. As every job varies in length – both in post-production editing and filming – we don't have a set price list. By tailoring every package, we can adapt each quote accordingly.
We look forward to hearing from you!
Video production Scotland[/vc_column_text][/vc_column][vc_column width="2/6″][vc_cta h2="Promotional video scotland Glasgow" h4="Get in touch for a FREE Quote" txt_align="justify" shape="square" style="3d" color="mulled-wine"]Call 01475 725 861 to chat about your ideas.
Or complete the form below.[/vc_cta][crum_contact_form contact_form_style="style_4″ contact_form_captcha="no" contact_form_button_alignment="right" contact_form_id="id_568add3e2ec34″ contact_form_email="hello@gryffestudios.co.uk"][/vc_column][/vc_row][vc_row][vc_column width="1/2″][vc_video link="https://youtu.be/zwpvxMPl2x4″ title="Promotional Video"][vc_video link="https://vimeo.com/99233884″ title="Event Promo Video"][vc_video link="https://youtu.be/Ty1ZLplRxB0″ title="Launch Events"][/vc_column][vc_column width="1/2″][vc_video link="https://vimeo.com/160903332″ title="Music Video"][vc_video link="https://vimeo.com/143549976″ title="A Short Film"][vc_video link="https://youtu.be/padXcP_VHmE" title="Fashion Shoots"][/vc_column][/vc_row]