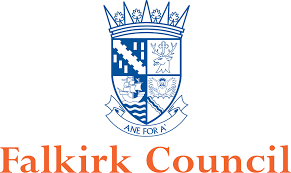 United In Purpose, a short film
We're delighted to be able to share our latest short film. We were commissioned to produce "United in Purpose" by Falkirk Council for the Larbert High and it's cluster of schools.
The brief for the job was to create an inspirational video which represents the children's journey through the Larbert Cluster, from nursery, to primary school, right up to leaving high school.
Jon Reid, Rector at Larbert High, gave us this testimonial when we delivered the finished video:
"From start to finish, Gryffe Studios cast a magical spell on our project, the end result of which is truly captivating! We provided a skeleton of our ideas and the team took this and used their creative and technical mastery to produce something better than we initially thought possible, it completely exceeded our expectations. In all contact with them, from the initial email to the final download, their professionalism and efficiency shone through and we couldn't have asked for anything more. Their patience, flexibility and advice was second-to-none and we are delighted to have had the opportunity to work with them."